The Jewel of
Mozambique
At San Martinho Beach Club

Best Value is Guaranteed
Bilene, Mozambique
San Martinho Beach Club
San Martinho Beach Club is your tropical beach holiday dream come true, located north of Maputo in Bilene, Mozambique, with blue skies, warm waters, balmy weather and palms swaying gently in the breeze.
This stunning upmarket lifestyle resort offers self-catering beach apartments or luxury villas with private splash pools. For those on the go, choose the non self-catering options. There are super comfy Hotel Cabins or Luxury Hotel Cabins if you prefer your own private splash pool. The on-site bar and café feature a relaxed island style vibe, offering delicious menu options and refreshing drinks.
Whether you want to unwind at the Beach Spa or catch a tan, experience a new water sport or have fun on dry land, there are many awesome facilities for guests of all ages.
Accommodation
Hotel Cabins, Apartments and Villas
San Martinho Beach Club's holiday accommodation is situated right on the soft sand with immediate access to the lagoon.
First Class
Resort Facilities
San Martinho Beach Club is ideal for families.
We know that holidays are a time for breaking the mould of the daily grind, discovering new things and having fun and so we planned our resort facilities with this in mind.
View all Facilities
4.6 - Excellent*
Guests love our Resort
Whilst we may be biased as to how amazing our resort is, take a moment to see what others are saying.
Perfect beach view from the main bedroom and the unit it's self. The unit was super fresh and it had...
Motlhalefi, December 2023
Booking.com
It was beautiful! We will definitely be back. Great destination for families and kids.
Lisa, August 2023
Booking.com
Lovely place. Peaceful and clean. I would go again. Had mad fun on the ocean
Vanessa Ndlovu, August 2023
Google
Tudo foi excepcional. O atendimento dos funcionários, as instalações, a segurança, vista super maravilhosa, a comida gostosa, as actividades de...
Cidalia, August 2023
Booking.com
The location was beautiful. We had a great stay and everyone was very kind.
Chelton, July 2023
Booking.com
* Average rating based on 201 Reviews drawn from various online platforms
Explore Nearby
Area Attractions
Surrounded by a fantastic selection of attractions
Whether you are a keen fisherman, were born for the water, yearn for adventure or simply prefer the happy-go-lucky way of life there is something for you to do.
View all Attractions
Take a look around
An unforgettable getaway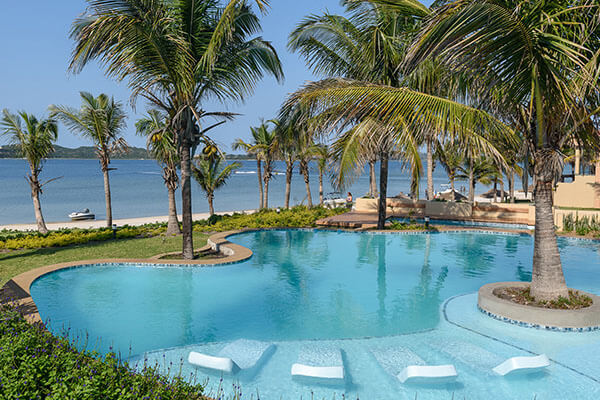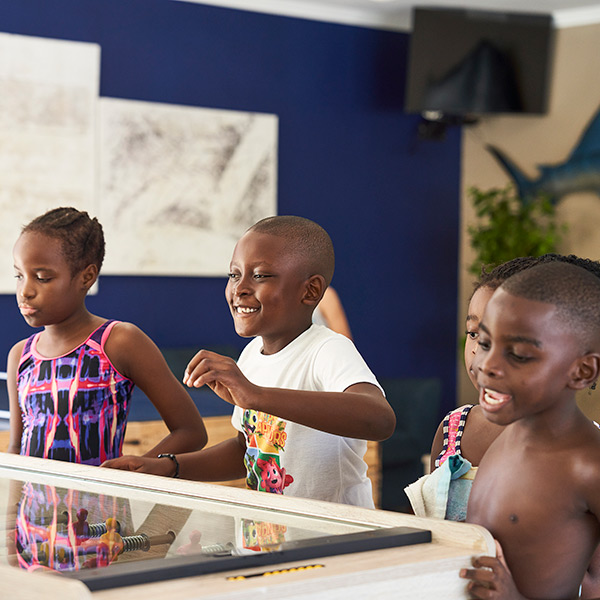 San Martinho Beach Club
---
Book by phone: 0861 269 846
---
Own at San Martinho Beach Club
Beekman Management Portfolio (BMP) is offering you and your family guaranteed holidays every year in your very own luxurious self-catering Chalet or Villa. There is an offer to suit every pocket and finance is available on all options.
Find Out More
Our Other Luxurious Resorts