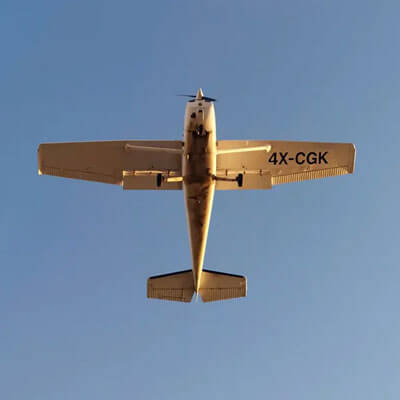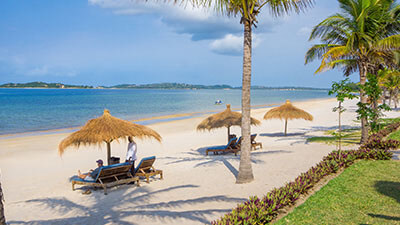 Fly to Bilene
Traveling By Air
Although there are no commercial flights to Bilene, chartered or private planes are welcome.
Bilene has an airfield with a paved 690 meter runway (01/19) suitable for daylight use in VFR conditions. There is secure parking but no fuel or any navigation aids. There are the usual landing fees, navigation fees, parking fees and passenger taxes to pay in US dollars. Customs and Immigration must be cleared at Maputo.
There are currently steps being taken for Bilene to be upgraded to an international airport which will allow for direct flights from SA.
Co-ordinates (S25 15.959 E33 14.392)
Altitude 159 ft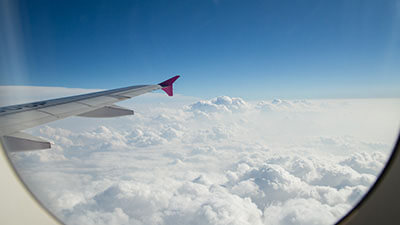 Fly to Maputo
There are various flights and airlines offering direct flights to Maputo from Durban, Addis Ababa, Nairobi, Dar Es Salaam, Harare, Johannesburg, Lilongwe, Doha and Istanbul.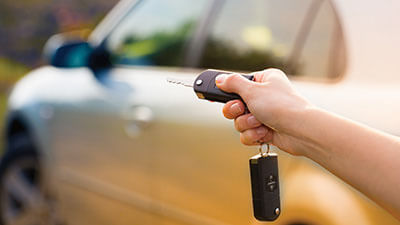 Getting Around
Car Hire from Maputo airport
If you are flying to Maputo, Europcar Car Rental and Avis Car Rental are both located at the airport.
Road Trip
Traveling By Road
San Martinho Beach Club is situated 180km north of Maputo and 3km from the Bilene Airport.
South Africans will find it an easy drive (8 hours) from Johannesburg. You do not need a 4 x 4 to reach our Resort.
Travel to Nelspruit and then on to the Komatipoort border post.
Once through the Komatipoort border post follow the road approximately 100km towards Maputo.
You will go through two tollgates, the first is approximately 50km from Komatipoort.
The second, Motola toll plaza is just before you enter Maputo. At the Motola toll you can only pay with Meticais.
A couple of kms after the tollgate you will get a slipway to turn left, saying Xai Xai.
Turn left and keep on this road following the signs to Xai Xai - Route EN4.
The route will lead past the main towns of: Marracuene, Manhica for approximately 165km to the town Macia (BP on the left).
At Macia turn right off the main road, travel approximately 32km to Bilene.
In Bilene you will come across a turning circle, go straight through the turning circle (Bilene Hotel will be on your right).
Turn left at the T-junction and in 400m you will reach the beach road T-junction (the market will be on your left).
Take a left and follow this road for 1km, the road leads to San Martinho Beach Club.